Our Team
It is important to review and evaluate your overall financial plan periodically to be consistent with your goals and objectives. As your Wealth Management Advisor, Dan prefers to meet with you regularly to review your plan and address any appropriate changes.
Our team members are an integral part of our practice and focus on supporting your planning efforts. They are fully qualified professionals with the credentials and experience to help you through the planning process. Please take a few moments to learn about our highly skilled team.
---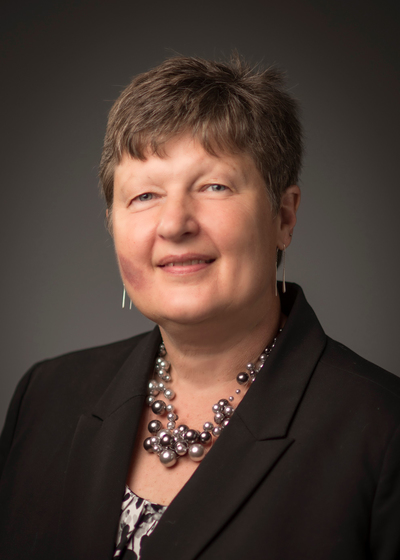 Barb Stupek
Director of New Business and Communications
Office 415-733-6550
Mobile 414-530-5708

Barb Stupek brings passion and empathy to serve our clients in the journey to achieve financial security. She joined the team as our satellite office in Milwaukee after 41 years at Northwestern Mutual's home office where she worked in a variety of technology and service roles, most recently as a User Experience consultant.
Licensed in Wisconsin and Missouri for life insurance, disability insurance, and long term care insurance, Barb also holds a Bachelor of Arts degree in Business Management from Alverno College with a support in Computer Science. Additionally, she has a NN/g User Experience Certification.
Barb is a first generation American, as her parents emigrated from Slovenia, so she's fluent in Wisconsin English and Slovenian. Barb enjoys poking around the garden, quilting, woodworking, and watching HGTV. Her daughter attends University of Wisconsin – Oshkosh, and they love to travel together when possible.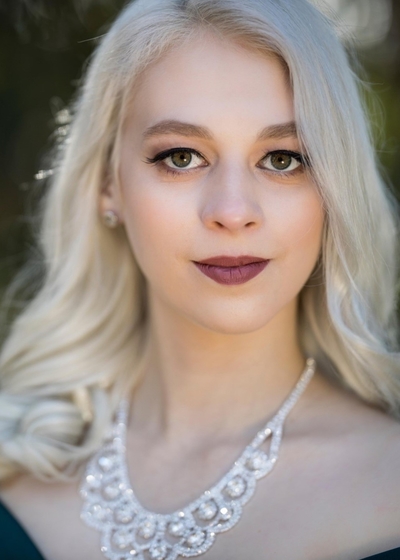 Elaine A Murphy
Director of Operations and Client Service
Office 415-733-6517

Elaine Polt helps our clients make the best financial decisions through detailed support and technical processing, including comprehensive research and analysis. Elaine joined our team in 2017 and is licensed for life insurance, disability insurance, and long term care insurance.
Elaine graduated summa cum laude from Saint Louis University with degrees in Political Science and Legal Studies.
She has a cat named Romeo, and loves ice skating, and reading, although not necessarily at the same time. Rumors about being the mother of three dragons and having the ability to control weather patterns have yet to be confirmed by reliable sources.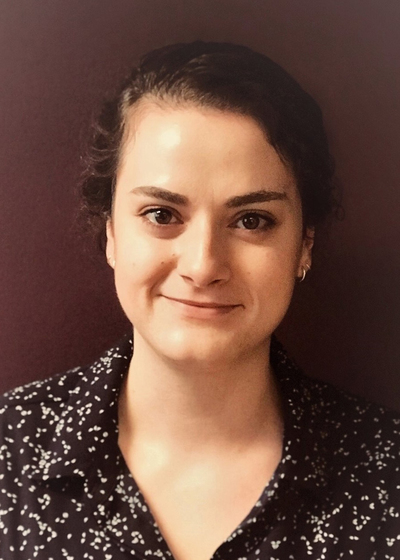 Isadora L Grossman
Associate Wealth Management Advisor
Fax 415-733-6738

Isadora Grossman focuses on the investment component of financial security planning, with a primary emphasis on research, implementation, and strategic portfolio construction and diversification. Izzi joined our team in January 2018 after several years of firm operations and supervision.
A graduate of Truman State University with degrees in Romance Languages and Psychology, Izzi is fully credentialed, including licenses for life insurance, disability insurance, long term care insurance, and general securities (Series 7).
In her free time, Izzi likes cooking, travelling, and horseback riding. Although Izzi can comfortably discuss weather, literature, and history in Spanish, French, and Italian, including periodic conversations about fine wines, she generally prefers English when discussing sophisticated planning issues. Esoteric pop culture references from film or literature make her smile.