Our Team
It is important to review and evaluate your overall financial plan periodically to be consistent with your goals and objectives. As your Wealth Management Advisor, Dan prefers to meet with you regularly to review your plan and address any appropriate changes.
Our team members are an integral part of our practice and focus on supporting your planning efforts. They are fully qualified professionals with the credentials and experience to help you through the planning process. Please take a few moments to learn about our highly skilled team.
---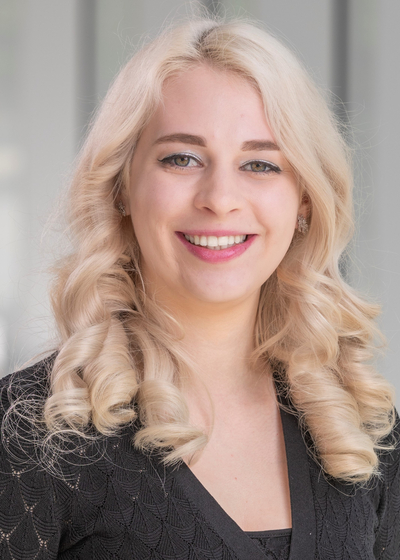 Elaine Murphy
Director of Planning and Logistics
Office 415-733-6517

Elaine helps our clients make the best financial decisions through detailed support and technical precision, including comprehensive research and analysis.
She joined our team in 2017 with a focus on comprehensive financial security planning. Elaine graduated summa cum laude from Saint Louis University with undergraduate degrees in Political Science and Legal Studies.
Elaine has two cats, Romeo and Ozzy, loves ice skating, and reading, although not necessarily at the same time. Rumors about being the mother of three dragons and having the ability to control weather patterns have yet to be confirmed by reliable sources. Elaine is married to Andrew and lives in San Francisco.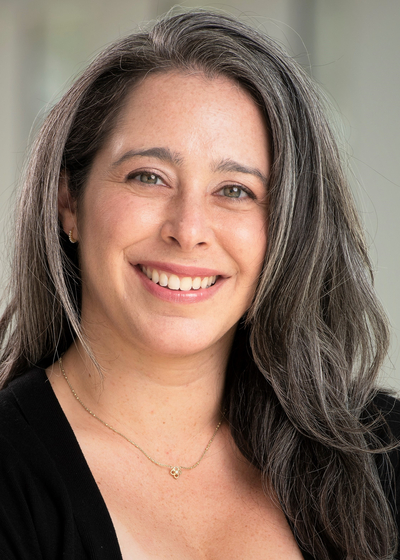 Alexandra Bankston
Director of Business Development
Office 415-733-6738

Alex has a primary focus on developing business relationships and providing successful planning through periodic, systematic follow-up.
She started her Northwestern Mutual career as a college intern in 2008. After many years in "corporate America," she joined Team Zoll in 2021 to help enhance professional marketing and ongoing client contact. Alex graduated from University of Missouri with a Bachelor of Science - Psychology and Bachelor of Science - Sociology. She also obtained a multicultural certificate during her studies.
Alex enjoys spending time with family, hiking and other outdoor activities, hosting dinner parties for friends, and travel. Rumors about her hire to make up for Dan's purported empathy deficit may be just a lame inside joke, yet might have some basis in fact. Alex currently lives primarily in Dallas and periodically commutes to San Francisco for work.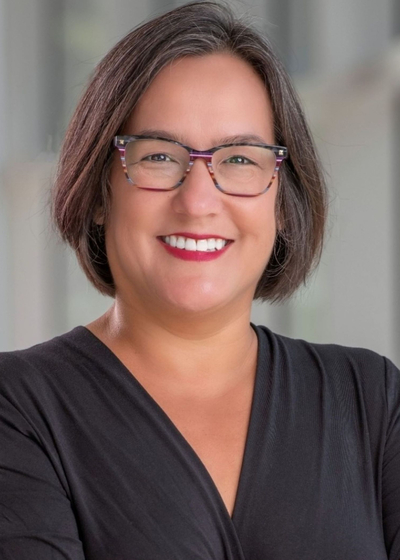 Andrea Taylor, ACS
Director of Operations and Client Service
Office 415-733-6555
Mobile 414-828-5618

Andrea helps our clients with the many detailed forms and processes needed to support financial security planning decisions.
She started her Northwestern Mutual career in 1998 working at the Northwestern Mutual Home Office in Milwaukee. She transitioned careers to the field a few years later. After a 10-year hiatus to raise her awesome daughter, Emily (our favorite teenager), she joined Team Zoll in 2021 to reprise her role. Andrea graduated from University of Wisconsin – Milwaukee with a Bachelor of Arts – International Relations/Economics.
Andrea currently lives in the Milwaukee area. Her hobbies include planning Disney vacations, hoarding crafting supplies, and rescuing dogs (currently there are three aggressively affectionate canines in the Taylor household). There are no rumors about Andrea; she's just Andrea. Whatever needs to be done, she'll figure it out and get it done.