Our Team
It is important to review and evaluate your overall financial plan periodically to be consistent with your goals and objectives. As your Wealth Management Advisor, Dan prefers to meet with you regularly to review your plan and address any appropriate changes.
Our team members are an integral part of our practice and focus on supporting your planning efforts. They are fully qualified professionals with the credentials and experience to help you through the planning process. Please take a few moments to learn about our highly skilled team.
---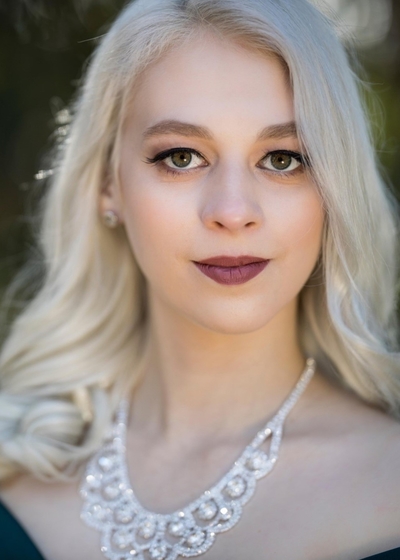 Elaine A Murphy
Director of Operations and Client Service
Office 415-733-6517

Elaine Polt helps our clients make the best financial decisions through detailed support and technical processing, including comprehensive research and analysis. Elaine joined our team in 2017 and is licensed for life insurance, disability insurance, and long term care insurance.
Elaine graduated summa cum laude from Saint Louis University with degrees in Political Science and Legal Studies.
She has a cat named Romeo, and loves ice skating, and reading, although not necessarily at the same time. Rumors about being the mother of three dragons and having the ability to control weather patterns have yet to be confirmed by reliable sources.